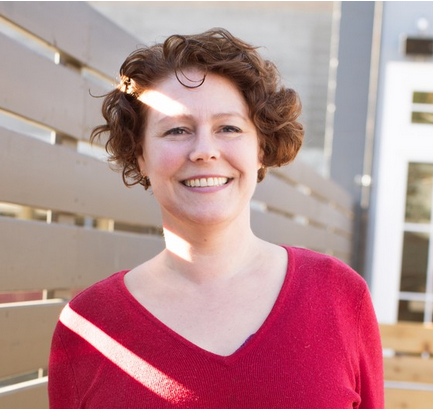 Last month I was fortunate enough to get a chance to visit the offices of my friend Omri Mor's Seattle startup, ZIIBRA. What a great team of highly motivated and creative people (their office Halloween pumpkin-decorating contest was, how do I say this? Inspiringly Awesome). 
While I was there visiting, I also did an interview with their charming community manager, Mia Myklebust, about one of my favorite subjects, music marketing.
Omri founded ZIIBRA in 2011 "with the goal of helping artists turn their creative projects into full-time gigs." ZIIBRA is a crowd funding or online patronage service that strives to harness the internet to make creating art sustainable. It caters to various types of creative "makers", from visual artists to musicians to herbalists, perfumers and artisan food producers. 
Here's the interview I did with Mia Mykelbust at ZIIBRA: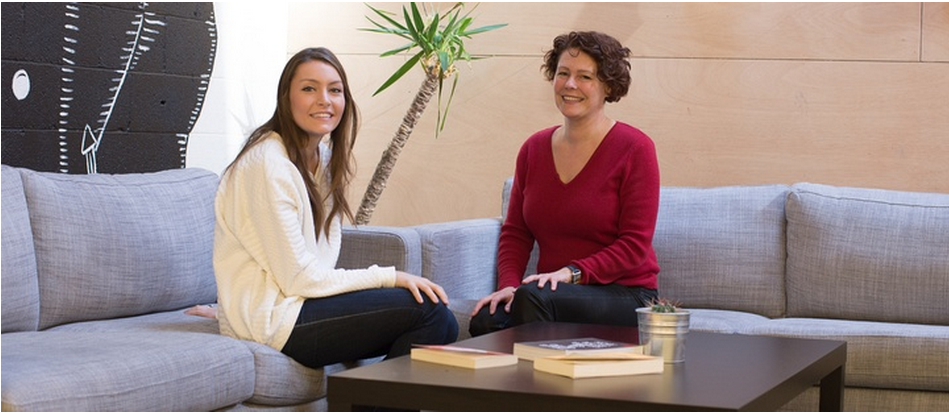 Solveig Whittle has had a number of different careers from Microsoft to Marketer to Musician. Her many interests and talents have given her a unique perspective on the artistic community and how they go about making a living from their passion.
"I started out as a programmer many years ago and worked at a big company," Whittle said. "I worked at AT&T and then I kind of got into the business side and worked as a product manager in the high tech area."
She has now found her way back into marketing, which is really where her heart lies, while at the same time pursing a career as a musician. Her diverse background has given her the tools to start her own successful music career as well as help musicians hoping to break into the industry.
"Think about it as starting a small business," Whittle says.
"If you're an artist and you don't think about it as starting a small business – you can't fathom that – it's going to be difficult unless you partner with somebody who can do it."
Particular early in their careers many musicians will inevitably be doing their own marketing and promotion. Whittle says that though it's important for artists to have a broad understanding of what going on in these areas of their business, oftentimes artists are more successful when they partner with someone they trust to work on these sides of their career.