I "met" Michael Lewin virtually (online) last year on one of the indie artist Grammy® Facebook pages. He sent me his CD, "Beau Soir," in the mail, and honestly, I really loved it. I didn't think I would. It was all classical piano pieces, and all Debussy, at that. We communicated briefly via Facebook, a medium in which he was unfailingly polite and sincere.
This year, Michael released a companion Debussy album, "Starry Night", also on the Sono Luminus label. It's a good thing he has a label to help market his music, because I think Michael is one of the least self-promotional, yet most talented artists I know.
Although Michael and I have never met in person, and I cannot say I am at all, even remotely, any kind of expert in classical music, I find Michael's music pretty amazing.
It never fails to surprise me how much of a person is expressed in their music, regardless of the genre or format. I can hear Michael's reserved and polite, almost formal personality, and his highly precise musical technique. I am not a pianist, but I can hear the perfectionism when he plays. It's not surprising, given his education at Julliard, and the time he spent studying piano in France at Debussy's boyhood conservatory in his hometown of St-Germain-en-Laye. Michael Lewin has devoted his life to the piano, and he demonstrates a level of musicianship that most of us can only aspire to.
Juxtaposed with that intensity and focus on technique, I can also hear the love Michael has for the pieces he plays. One cannot help but be moved by the passion he expresses while playing, and he has a loyal and growing global following as a result.
Those moments when you are suddenly overtaken and swept away by the power and beauty of music, and life is given meaning once again…

— Michael Lewin (@Lewinpiano) October 1, 2015
Michael also had a featured performance of a Chopin Nocturne on the Grammy-winning No.1 Billboard New Age Album "Winds of Samsara," by Ricky Kej and Wouter Kellerman.
This fall has seen further well-deserved success and visibility for "Starry Night." The album has been featured on the front page of Apple Music, MusicWeb International awarded it September 2015's Recording of the Month, and Rhapsody named "Starry Night" one of the Top 10 Classical Albums of the Month.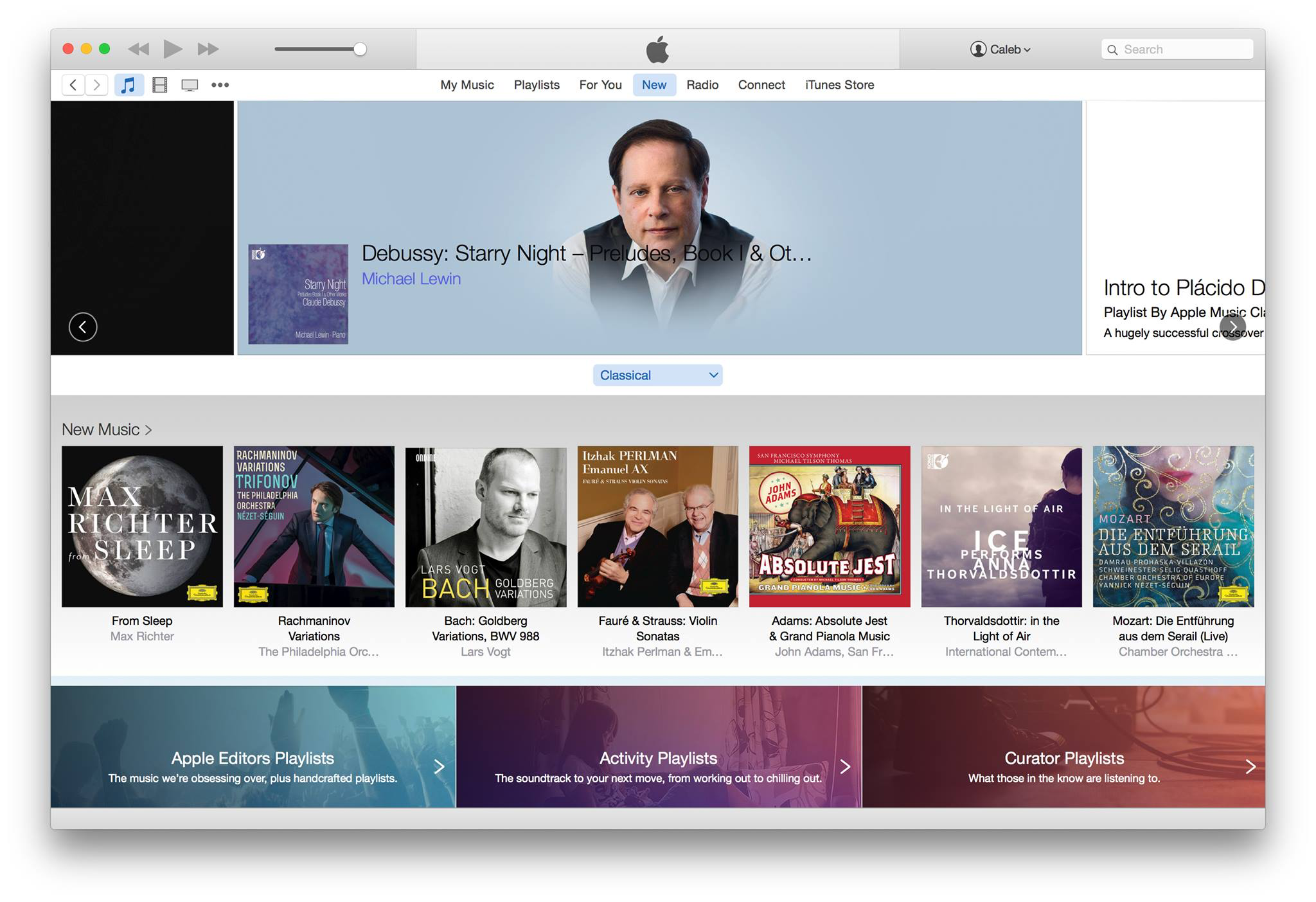 I hope you enjoy my interview with Michael. I've put a link to his website and social media channels at the bottom of this post so you can watch and listen to him play, follow him on social media, and find out when he's coming to a town near you to perform.   In addition to being a fantastic pianist, he's a super nice human being.