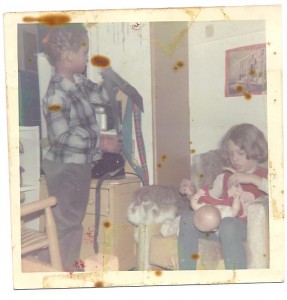 Subject: Re: Happy Holidays and Thank YOU!!!
Date: Thu, 20 Dec 2012 08:36:06 -0800
Happy Holidays to you, too. Thank you for doing such a great job with my son. Despite his challenges with attention, I think he is doing really well in your classroom. I am so grateful for your efforts to see who he is,  as I know you do for every one of your students.
I also just wanted to say that I know the Connecticut shooting has been especially difficult for those of us who both have young children and know the sacrifices teaching requires. Many of my friends who are new to teaching were quite shaken by it.
I have experienced first hand, in my student teaching, how much teachers come to care for all the kids in their classroom. It's not like we plan it – it just happens because we are human, we are empathetic. Teachers are in the profession because of who they are – good people who like children and choose to make a positive difference in the world.