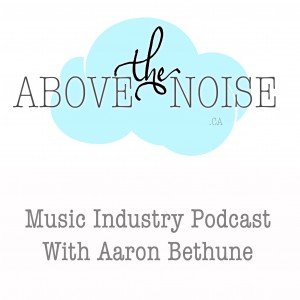 I am so pleased to post this podcast interview of me by my friend Aaron Bethune of PlayItLoudMusic.com. Yes, Aaron interviewed me (not the other way around) this time.
Aaron is the founder of Play It Loud Music, a boutique management and booking agency run by a tight knit team of industry specialists and musicians. They have an extensive music licensing catalog, and they also offer an "a la carte" menu of services including marketing and branding to artists, labels, producers, studios, and businesses looking for a creative edge.
I met Aaron through Twitter (an example of just how amazing social media can be at bringing people together), and we hit it off right away. Last week, he asked (perhaps a bit innocently) if he could interview me. Frankly, I was flattered, because Aaron interviews some of the most influential people in the music industry, people like author and music licensing guru Sarah Gavigan, branding expert Marty Neumeier, music supervisor and journalist David Weiss and many others on his blog and podcast, Above the Noise. I hope you enjoy it. Aaron and I talk about my past life as a technology marketer, and what I've learned about the similarities between the music and software industries. Please feel free to comment on the interview, I'd love to hear what you think.